Video/audio recording on Shopping Carts
If you sell items as gifts, your shopping cart will obviously have a textarea where shoppers write a gift text message for the recipient.
Ecardify Add-On will add two buttons at the bottom of the textarea, giving your shoppers the option of recording a video or audio, like singing "Happy Birthday to you". Shoppers will also have the option of protecting their message with question/answer, making it totally private and confidential.
To some people the confidentiality of their message can be very important.

Value to your Business
Happier current customers
When ordering gifts, shoppers don't just send goods, they send their feelings, and the message on the card is the heart of it.
You will give them exciting options that before Ecardify, never existed.
New future customers
When shoppers opts for video/audio/text digital enclosure cards, recipients will view the card in your web site, thus identifying your business and becoming a prospective customer. If you are a flower/gift service, you can almost double your customer base.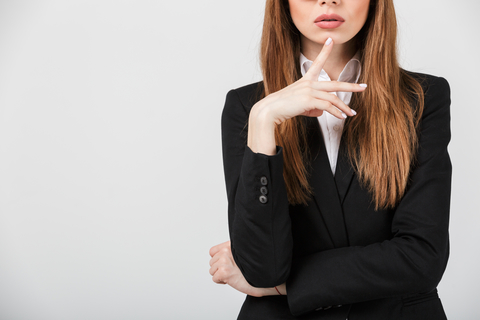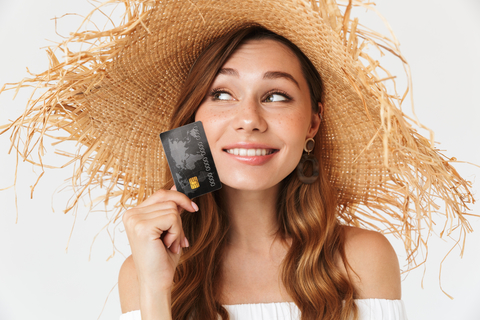 Value to your Customers
More options of expressing themselves
Shoppers will be able to enhance their message with occasion specific styling, recording live video or audio message, selecting sound tracks by occasion, getting message suggestions, making use of emojis, writing as long as they wish and more.

Privacy and confidentiality
When shoppers opt for video/audio/text digital enclosure cards, the message will be private, neither your staff nor the dropshipper will read it.
Shoppers can even encrypt the message with a question and answer.
Value to your Dropshippers
Simpler processes
Ecardify simplifies and automates the processes of enclosure paper card handling and message printing.
When shoppers opt for video/audio/text digital enclosure cards, dropshippers will only write down a short link by hand, or the system will automatically print the text and the QR Code.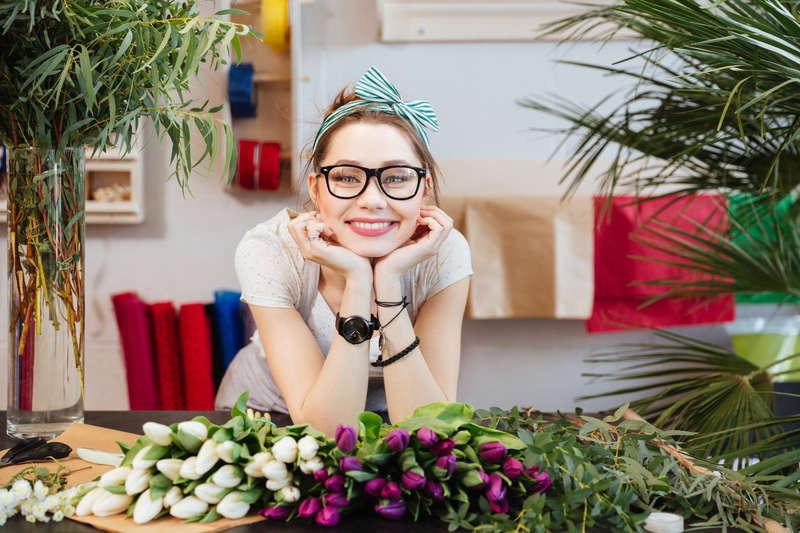 Super easy to get started
---
Sign up

Sign up for the free plan.
It is good enough for many small to mid-size shops.

Copy and paste

Reference Ecardify javascript file, in the HTML page where shoppers enter the gift message.

Configure

Configure your account by customizing behavior, styling, wording, i18n and more. All through a simple UI.