Ecardify installs invisibly
behind your
website

and

QR Codes
Make any web form, capture voice & video input.
Where users type text, give them the option to record live video or audio as well.
No-code installation, and all under your brand.
View live demo of gift message and other use cases.
Make your products,
record and deliver voice & video.
Generate your own voice & video recording QR Codes, print them on stickers and attach on greeting cards, gifts, products, equipment, displays and so on.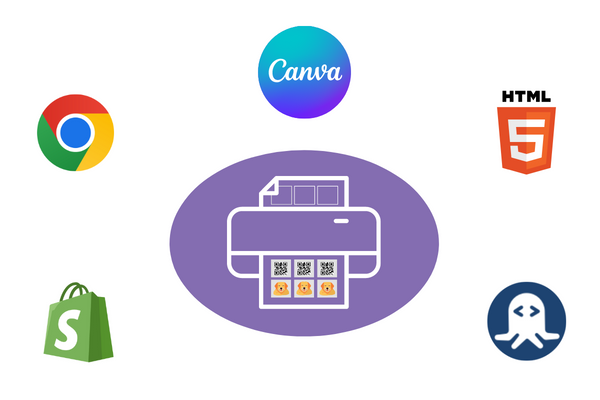 Grow your Business with the Free Plan
No Credit Card or personal info required.
Prices are in US dollars.
Prices are subject to change without notice. However, price increase will not affect currently paid subscription rates.
Canadian provincial and federal taxes, when applicable, not included.