Ecardify your Business
---
Ecardify is not just a QR Code generator.
We transform any piece of digital content (eCard), into a QR Code. The content behind QR Codes is recorded by you, or by your clients.
Ecardify integrates behind web pages, shopping carts and even physical products, enabling you to create QR Code solutions without the need of an IT team - all under your own branding.
I make Greeting Cards and Gift Items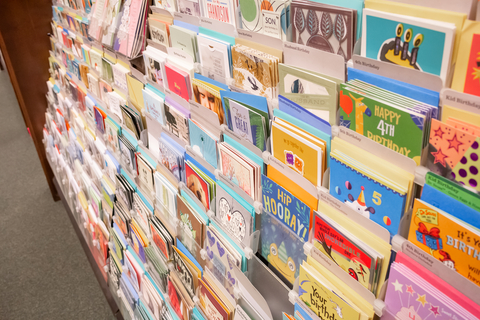 I need to better compete in the digital era
Make your paper Greeting Cards and Gifts, record live video/audio, e.g. the buyer singing Happy Birthday to the recipient.
Zero extra printing costs.
Preserve the traditional values of paper cards.
Preserve your branding.
No electronic chips and no app downloading.
When ordering gifts, my customers can only write down a few words to the recipient
Install Ecardify Shopping Cart plugin.
Customers will have the option to record video/audio messages for the recipients.
Automatically print enclosure cards with QR codes on them.
Technology agnostic and under your own branding.
Click for more.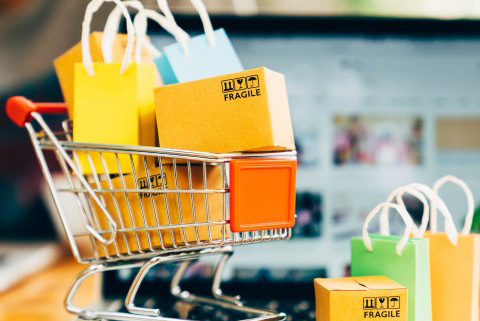 I wish my customers knew everything about my products, without even talking to me
Generate and print custom QR codes and stick them on your products.
Record live video/audio or link them to any web page.
Generate QR codes that collect video/audio customer reviews.
All under your own branding.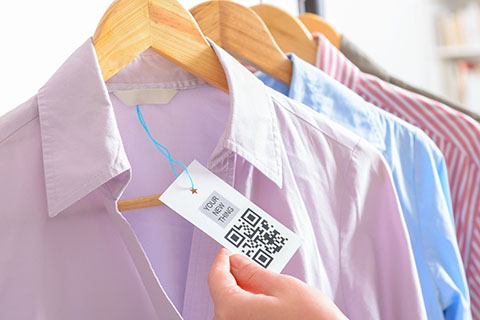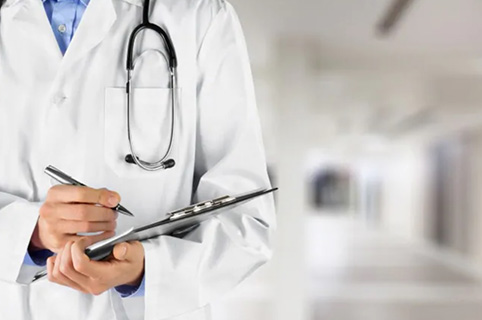 I am worried if my patients will be able to remember all my advice and instructions
Generate and print stickers of "empty" Recordable QR codes.
Record your conversation on a QR code sticker.
Peel off and stick it on patient's prescription or anywhere else.
Your patient can at any time, scan the QR code, and play back your recording.
I don't want to kill trees to print out paper instructions
Generate and print in your own printer, QR codes that lead to web pages of those instruction.
Print on all available standard sticker templates.
Peel off one sticker and attach it on the cap of the pill bottle, or anywhere else.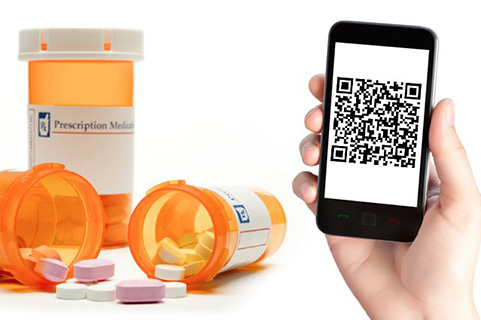 I run a Flower & Gift Shop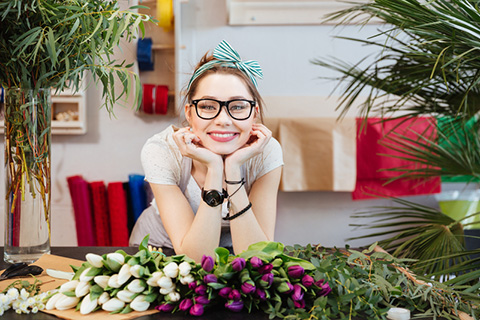 It would be great if my customers had the option of recording a video/audio card for the recipient
Generate and print stickers of "empty" Recordable QR codes.
Stick them on flowers, gifts or paper cards.
Tell your customers to scan the QR code, record a live video/audio message or assign a web link on it.
I want to make it easier for citizens to get the information they need through city offices, and on any city property or activity
Generate and print recordable dynamic QR codes.
Stick them anywhere and change their content at anytime.
Generate Citizen Reviews QR codes, that will collect video/audio reviews on any project, service etc.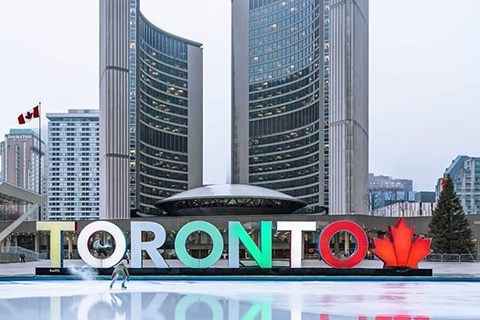 I run a Recruitment Agency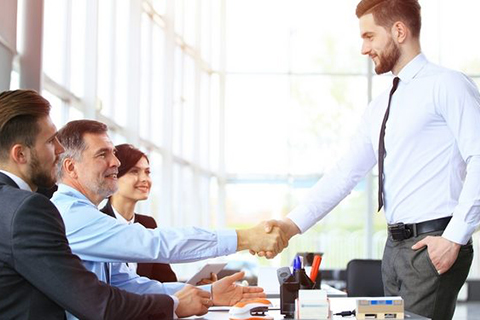 It would help the selection process, if applicants could easily record a short video/audio introduction
For online applications, install the Ecardify plugin on your web site.
For paper applications, generate "empty" Recordable QR codes and stick one on each.
Grow your Business with the Free Plan
No Credit Card or personal info required.
Free
$
0
100
active
eCards/month
100 active video/audio mins/month
1 subaccount
Own Branding
Static QR codes
Dynamic QR codes
SingleRecord QR codes
MultiRecord QR code
OnlyRecord QR code
Audio & video recording
Message suggestions
Automatic QR code printing
Automatic Card printing
Internationalization
Webhooks
24/5 email support
12/5 phone support
Access to Rest API
Start Free Plan
no credit card required
Enhanced
$
14
Billed monthly
1000
active
eCards/month
1000 active video/audio mins/month
20 subaccounts
Own Branding
Static QR codes
Dynamic QR codes
SingleRecord QR codes
MultiRecord QR code
OnlyRecord QR code
Audio & video recording
Message suggestions
Automatic QR code printing
Automatic Card printing
Internationalization
Webhooks
24/5 email support
12/5 phone support
Access to Rest API
Ultimate
$
49
Billed monthly
Unlimited
active
eCards/month
10000 active video/audio mins/month
Unlimited subaccounts
Own Branding
Static QR codes
Dynamic QR codes
SingleRecord QR codes
MultiRecord QR code
OnlyRecord QR code
Audio & video recording
Message suggestions
Automatic QR code printing
Automatic Card printing
Internationalization
Webhooks
24/7 email support
12/5 phone support
Access to Rest API